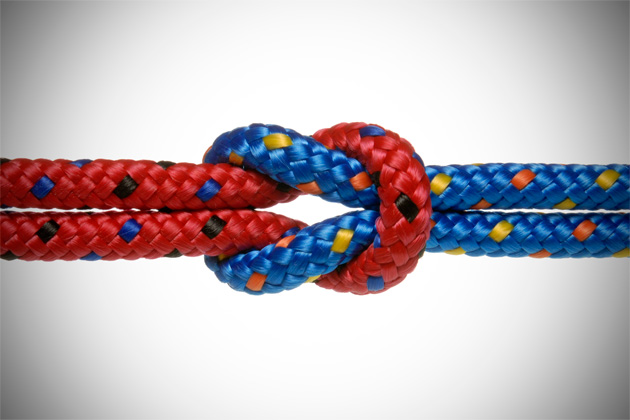 Before a merger of companies actually takes place, while negotiations are ongoing, the companies need to review their operational systems and corporate culture. This is because each corporate body has their peculiar system of operations, values, trade culture and work ethics. The concept of dating before marriage consists of further steps taken after due diligence investigation in order to determine cultural compatibility. It is the stage where the companies enter into a compromise using the information gathered during the due diligence investigation in order to facilitate a successful merger.
Numerous studies have explored the key drivers for merger successes and failures. The overwhelming evidence is that over 70% of the time, mergers do not create synergies and shareholders of both companies involved do not see gains in shareholder value due to cultural incompatibility. The difficulty in blending two organisations lies in the fact that each group tends to see the world through its own biased cultural filters, popularly referred to as "familiarity blindness" or "cultural trance". Several authors emphasize the value of "soft" due diligence audits, which focus on human resources and identification of cultural difference and its impact on the success of the merger. Some authors have also suggested that certain individuals are critical to the success of the merger and as such, should be identified and included in the merger process.
To avoid merger failures a diagnostic process has to be developed that allows a company to test the impact of a proposed business initiative or venture on those people most affected by it, to identify why it may fail and to establish precisely what has got to be done to make it a success. This tool can be applied to a proposed merger as part of the HR due diligence process, to identify and assess the cultural issues that will be encountered. The tool should be sufficiently flexible and scalable to be adapted, modified or enhanced to meet specific requirements.